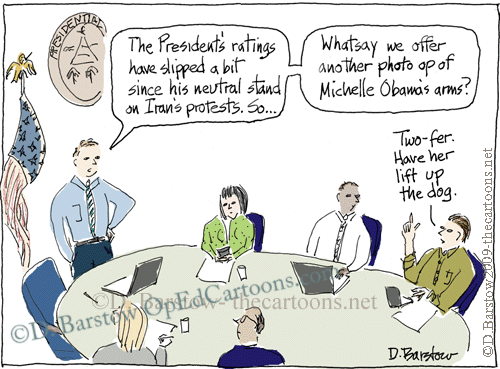 I don't know how long Wordless Wednesday has been going on, or if I noticed it much before, but a favorite twitter blogger birder – yes, Bev is all of those- does it, and I admire her, so I will try to, too!
Obviously this isn't wordless, but next time it will be (except for, possibly, some words inside the cartoon. But they will murmur, not shout.)
*Updated. Wordless works great with photos, not so much cartoons. No more for me.